Wand Wash
Our wand wash opened in April 2019 and has gained a loyal following. It is open 24/7 except on extremely cold winter nights.
It accepts currency, coin (quarters and dollars), credit cards, and tokens. Tokens can be purchased thru our office at a discounted price.
Minimum 4 minutes of wash time is $5 with $1.25 per minute thereafter for continuous use. View the accompanying slide show for information on wash options, directions for use, and other amenities.
Our Wand Wash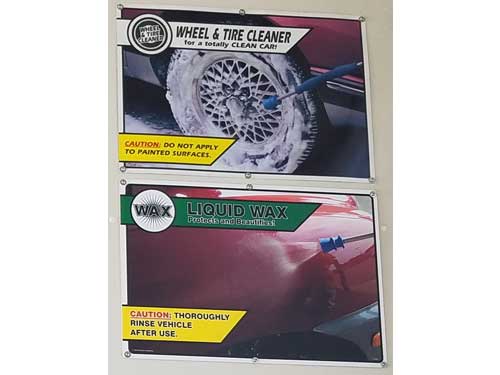 How to Use Credit Card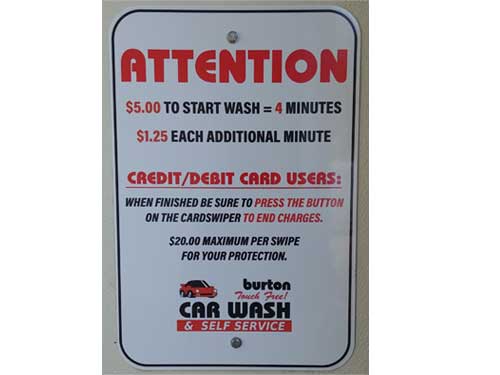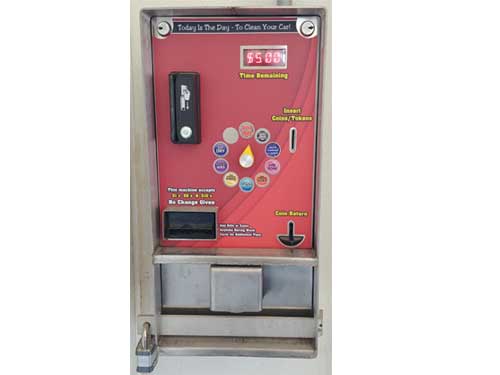 Pay Station/Wash Selector
Accepts Credit Card, Cash, Quarters and Tokens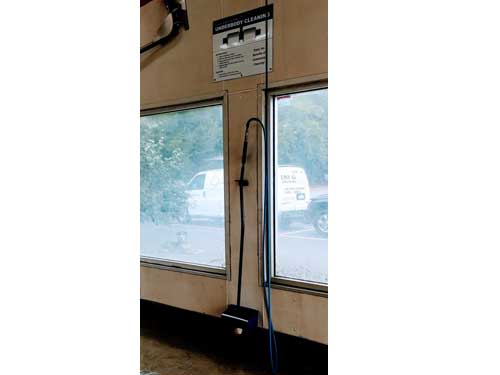 Underbody Boom
Underbody Boom in Use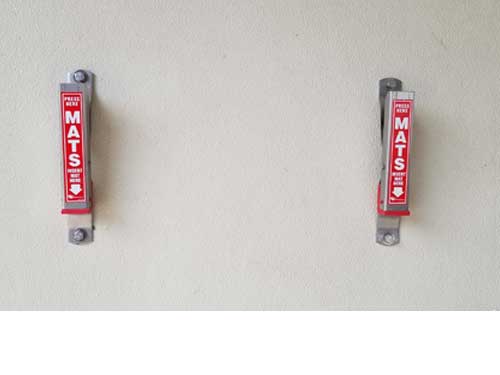 Hang your Mats for easy Cleaning